New 3D Printer "Blows the Doors Off" Previous Speed and Build Capabilities
Nexa3D, the maker of ultra-fast stereolithography production 3D printers, has introduced the NXE400 printer.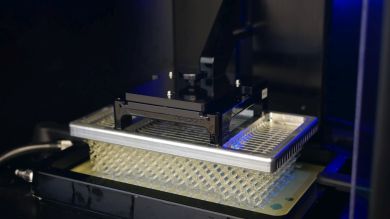 "This technology completely blows off the doors for what's possible in terms of speed and size, and will unleash whole new levels of productivity and optionality for end-users," said Avi Reichental, Nexa3D Co-founder, Executive Chairman and CEO. "Our NXE400 presents a significant upgrade for experienced stereolithography users with its ultra-fast printing speed, high volume precision ready to use parts, and expanded range of performance materials that come at the most economical cost of ownership available on the market today."
Nexa3D's production system is ready for complete factory automation and prints at up to 6 times the speed and 2.5 times the build volume of all other comparable products on the market today. The NXE400 is capable of continuously printing up to 16 liters of parts volume, at speeds of up to 1Z centimeter per minute by leveraging Nexa3D's proprietary LSPc technology.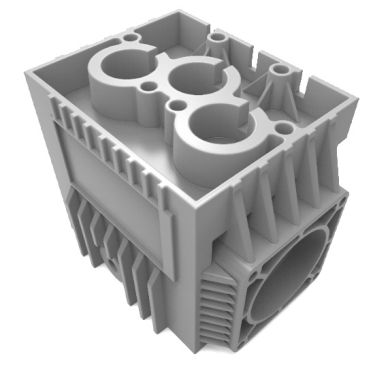 This innovative printer can be ordered with Nexa3D's washing and curing units that together automate and reduce the time to produce ready-to-use functional prototypes and production parts from hours to just minutes.
"Our NXE400 printer comes equipped with unique materials that are tailored for ultra-fast printing of functional prototyping, production tooling and full-scale manufacturing of end-use parts, casting patterns and dental restorations. We also worked diligently to develop cognitive software and integrated sensors technology, which together optimize manufacturing part performance, provide detailed predictive diagnostics and offer continuous monitoring," added Medalsy.
The NXE400 is slated for customer deliveries during the second half of 2019.
Want more information? Click below.
Copyright © 2022 by Nelson Publishing, Inc. All rights reserved. Reproduction Prohibited.
View our terms of use and
privacy policy
::m::