Northrop Grumman Expands Team to Modernize America's Nuclear Missiles
Northrop Grumman wants to be ready in case the manufacturer is awarded the national security program to modernize the United States' aging force of inter-continental ballistic missiles (ICBM), the land-leg of the nuclear triad.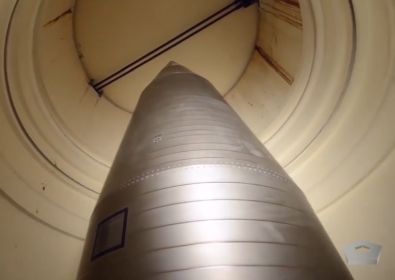 With that in mind, Northrop Grumman announced its Ground Based Strategic Deterrent (GBSD) nationwide team in September 2019. This team is comprised of hundreds of small, medium and large companies from across the defense, construction and engineering industries. If awarded the contract, Grumman's GBSD program will involve more than 10,000 people across the United States directly working on this critical program.
Recently, Northrop Grumman added Bechtel and Kratos Defense and Security Solutions to its GBSD nationwide team. Together, this expanded team is investing in the people and facilities necessary to be ready, day-one, if awarded the GBSD engineering and manufacturing development (EMD) phase.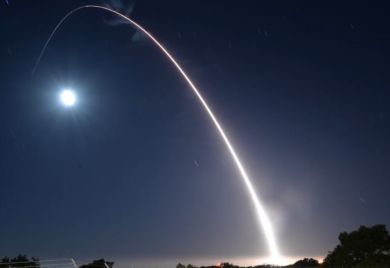 As part of the team, Bechtel will provide launch system design, construction and integration, and Kratos will provide other vehicle transporters including the missile transporters and payload transporter.
"We are on a path toward day-one readiness, bolstered by the addition of Bechtel and Kratos, and our team's commitment to invest now in people and facilities in order to meet the Air Force schedule of fielding GBSD in 2029," said Greg Manuel, vice president, GBSD enterprise, Northrop Grumman. "Together, this expanded team has the capacity, capability and credentials needed to deliver -- on time -- a safe, secure, reliable and effective nuclear deterrent capability for the U.S. and its allies for the next 50 years."
Want more information? Click below.
Watch Video of America's Nuclear Triad