Comprehensive Industry 4.0 Software Suite is All in Your Mind -- Sphere
Now that customers can easily look for other options online if they are dissatisfied with a current supplier, manufacturing companies are feeling the effects of tougher competition. The answers to this challenge are clear: cut throughput times, increase flexibility, enable individual mass production, while optimizing energy and resource consumption patterns.
This means companies must perfect their entire value chain from design, production planning, engineering and manufacturing to a full range of after-sale, maintenance and upgrade services. Siemens supports this continuous optimization process with its Digital Enterprise Software Suite and a key element of this suite is MindSphere -- Siemens Cloud for Industry.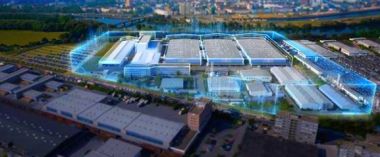 MindSphere is a platform as a service (PaaS) concept in which Siemens bundles a wide range of services for manufacturing companies on the path to Industry 4.0. MindSphere is an open operating system for IoT, allowing a customized platform for recording and analyzing large volumes of plantwide production data. A customer can integrate with Siemens or third-party providers for a variety of predictive maintenance services, energy data management and resource optimization development applications.
MindSphere interlinks physical products and production facilities with digital data, enabling the implementation of innovative solutions plus the ability to bring products onto the market faster and more efficiently.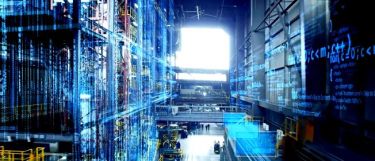 MindSphere offers industrial enterprises an open infrastructure based on SAP HANA and allows the creation of new digital services ongoing for the customer.
MindSphere is a comprehensive, cost-efficient data hosting platform that combines device management, easy connectivity, all necessary data storage and the associated infrastructure, providing virtualized data management that can be deployed very quickly.
Siemens support services for the platform partners include data recording, transmission and safe storage, plus the framework for a development environment in which applications can be created swiftly.
An initial release of MindSphere - Siemens Cloud for Industry has been made, with ongoing upgrades to follow, according to company sources.
Want more information? Click below.