Precision Machining Manufacturer Plans for New "Safe Drinking Water Act" Regulations -- Are You Prepared?
On January 4, 2014, new Safe Drinking Water Act standards will go into effect, lowering the allowable lead content of wetted surfaces in drinking water pipes, pipe fittings and plumbing fixtures. Low lead brass is more difficult to manufacture and many companies are already preparing for a slow down in production.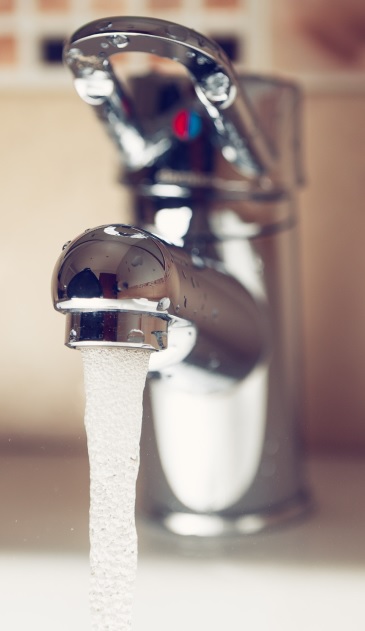 KKSP Precision Machining has announced that they are fully prepared for the new regulations. KKSP has increased capacity by adding machines and is ready to expand production of low lead brass components.
"These new regulations represent a major change in brass manufacturing," says Dave Dolan, President of KKSP Precision Machining. "Many precision machining companies don't have the experience or the infrastructure to deal with this change. We are anticipating overflow from a lot of manufacturers who aren't planning for an impact from the regulations on their production time."
Previously, brass with up to 8% of lead (by weight) was permitted for use in components of drinking water systems. After January 4, that specification will be revised to less than or equal to 0.25% lead (by weight). States may adopt regulations that are more stringent than federal requirements. Check with the states where your parts are being installed to determine their requirements.
Effects on Manufacturing
Each manufacturer should review the new legislation and the implications for their business. Machining non lead and low lead brass is often a slower process than machining standard leaded brass and may result in capacity issues for some manufacturers. Anyone who manufactures any items that come in contact with drinking water may be affected. Examples include pipes, pipe hoses, pipe fittings, gaskets and other joining materials, water meters, in line valves, filters, faucets and drinking fountains.
Want more information? Click below.
Copyright © 2019 by Nelson Publishing, Inc. All rights reserved. Reproduction Prohibited.
View our terms of use and
privacy policy
::m::