Training Courses Designed to Keep You on the Cutting Edge of Laser Safety
The Laser Institute of America is offering safety training courses beginning in June. As the use of lasers continues to grow in both popularity and applications, so too will the growing demand for trained laser safety professionals.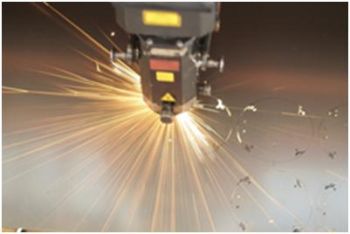 LIA has been delivering quality, trusted laser safety training for over 40 years. Advantages of LIA's laser safety training courses are:
LIA only uses the foremost experts in lasers and laser safety to develop and conduct the training courses.
As secretariat of the ANSI Z136 series of laser safety standards, the foundation of laser safety programs nationwide, LIA has assisted laser users in developing and implementing safety programs for 40 years.
As the leading publisher of laser safety information, LIA has developed an extensive library of laser safety reference materials and training guides in traditional print format as well as online training.
Every course attendee receives a certificate of completion from LIA showing your organization's commitment to laser safety.
LIA's network of laser safety professionals guarantees continued support in the future.
Developed and taught by LIA experts, the courses are designed for all levels of experience involved in industrial, military, educational, or research applications of lasers. They are tailored to fit the needs of safety professionals, engineers, laser operators, technicians, and other professionals assigned the duties of Laser Safety Officer.
To register or for more information, click below.